Experienced and Success-Driven Financial Specialist
Jason Michael Kreider Story
The founder of KinG Brokerage, Kreider Insurance Group Jason Michael Kreider, grew up in Middletown, PA. He is the only child of a classically trained musician, as well as a tenacious and determined business owner.
Jason lived with this mother, who had remarried later on. He was blessed with having another parent—a hardworking chef who he also considered to be his "dad." Jason then became the older brother of two sisters. His younger sister, Kelsey, was diagnosed with autism and had a huge impact on Jason's life. Kelsey's special needs gave Jason a unique perspective on life and made him realize the responsibilities and blessings that come along with life.
Jason idolized his father throughout his childhood. At a young age, he spent every other weekend with his father and familiarized himself with the life insurance and financial planning industries. Jason remembered his father speaking to clients in different ways, from casual pleasantries to discussing serious details about their lives. This early exposure proved to be beneficial for Jason, as he would utilize the same approach in his own career.
Jason is no stranger to adversity, as his family dynamic changed quite a bit during his adolescence. He excelled in academics and immersed himself in sports as well. Eventually, he was accepted into prestigious colleges and universities in the local area.
Unfortunately, a serious accident involving a school bus injured his neck and lower back. Jason was advised by his doctor to withdraw from all contact sports in order to heal properly. As a result, he struggled with depression that had an effect on his college life and military service.
In late 2014, Jason and his father began discussing an idea to establish a brokerage agency under the Kreider name that incorporates their combined expertise. They were excited to work together as equals and were able to build a friendship they never had before. However, Jason's father was diagnosed with an aggressive form of cancer and eventually passed away.
Jason became the executor of his father's estate and had to take care of the funeral arrangements. Shortly after, he started Kreider Financial Management, LLC, and purchased the remaining books of his father. Jason proved that he is capable of keeping his head up even when facing adversity.
Today, Jason has expanded his area of focus to return to his roots to the brokerage function through his establishment of KinG Brokerage, Kreider Insurance Group.
In the brokerage capacity, he provides financial professionals with the ability to grow their businesses through ancillary revenue, by supporting areas outside of their immediate focus.
He lives and works in Stevens, PA with his wife, Malory, his two daughters, Ava and Claire, and their son, Michael.
Establishing His Own Legacy
After working as a part-timer in his father's office, Jason came up with a plan. He decided to become his own man by forging his own path at the age of 19. Jason quickly earned a good position working for the largest life insurance brokerage firm in the country, BISYS Insurance Group (now known as Crump) in Harrisburg, PA.
From February 2002 to March 2007, Jason diligently worked his way up the corporate ladder, starting out as a temp in the accounting department and then being promoted to sales support. After that, he was promoted to senior brokerage wholesaler, providing solutions to financial advisors, licensed CPAs, and licensed estate attorneys all over the country. Jason's rise from the ranks would later cement his knowledge and desire for the industry for the rest of his life.
From 2007 to 2011, Jason worked for a smaller firm out of Hartford, CT, and learned a lot from its leadership. He found out the true definition of being a "point of sale" consultant, digging deeper into the needs of all types of professionals they served.
During this time, Jason's life, faith, and worldview changed dramatically. He spent the next few years learning the most important skills and traits that someone running a business should have, particularly listening, patience, and discernment. Jason also worked hard to become a better advisor and person. Without a doubt, he displayed a lifelong appetite for learning.
Unquenchable Thirst for Learning
Jason is taking his expertise to the next level by studying at The American College in Bryn Mawr, PA. He is currently working hard and aiming to be a "Chartered Financial Consultant" (ChFC). Being a ChFC has always been a noteworthy milestone for financial planners for more than three decades. In addition, it entails taking more courses compared to other financial planning credentials. On top of that, the curriculum tackles comprehensive education and application training in all areas of the following: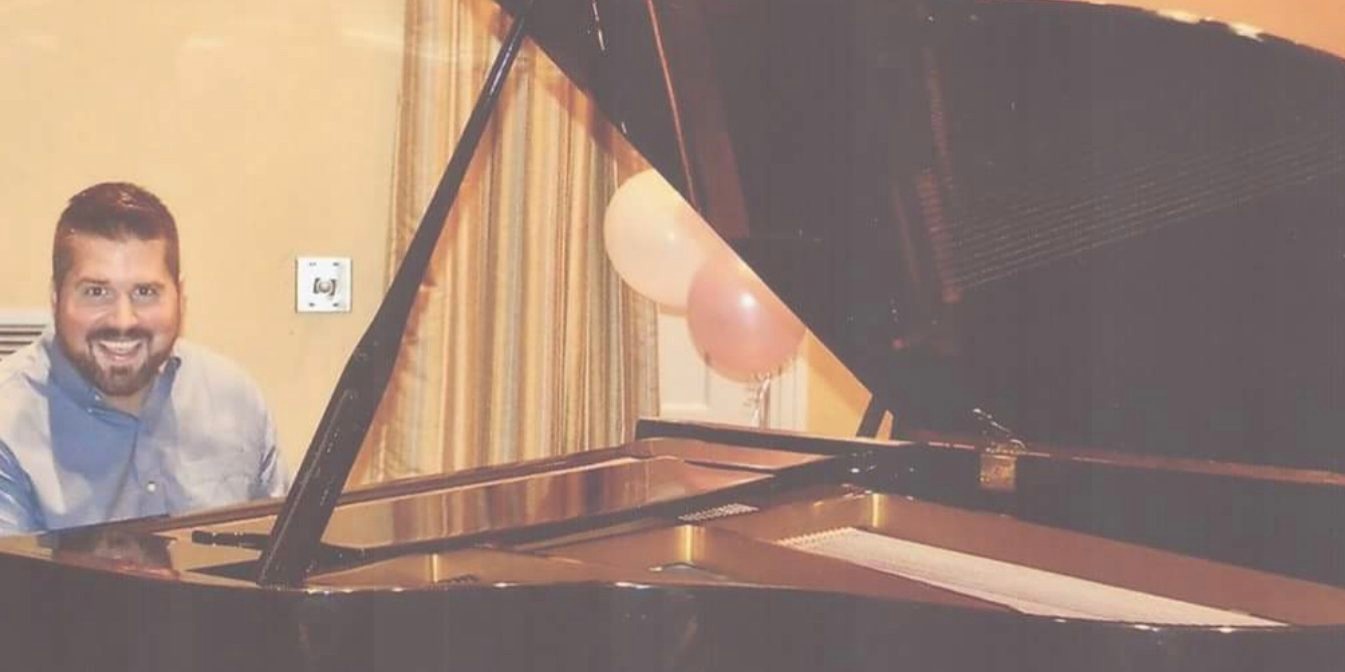 When he's not with his family or working with clients, Jason can be found practicing the piano, composing music, or riding a bike. He also spends his time volunteering for local, nonprofit organizations and hospitals (as part of their music therapy programs).