A Company Focused On Its Clients
The humble roots of KinG Brokerage, Kreider Insurance Group can be traced back to 1982, when Jason Kreider's father, Mike, started working in the insurance sector as an agent. A young and determined man, Mike's lifelong passion in the financial planning industry was unexpected and came by accident. When he learned that he was going to be a father, Mike started looking for a career that could provide stability for himself and his new family.
Through a close family friend, Mike was introduced to career and culture where he not only fit in but also excelled. He began his career as a life insurance agent working for American General Life. Mike put in a lot of effort, attained his licenses, and quickly earned the trust of families in Lebanon, Lancaster, and Berks counties. Before long, Mike found his niche in helping people protect what is most important to them—their families. Mike forged personal relationships with his clients as he sat at every family's kitchen table.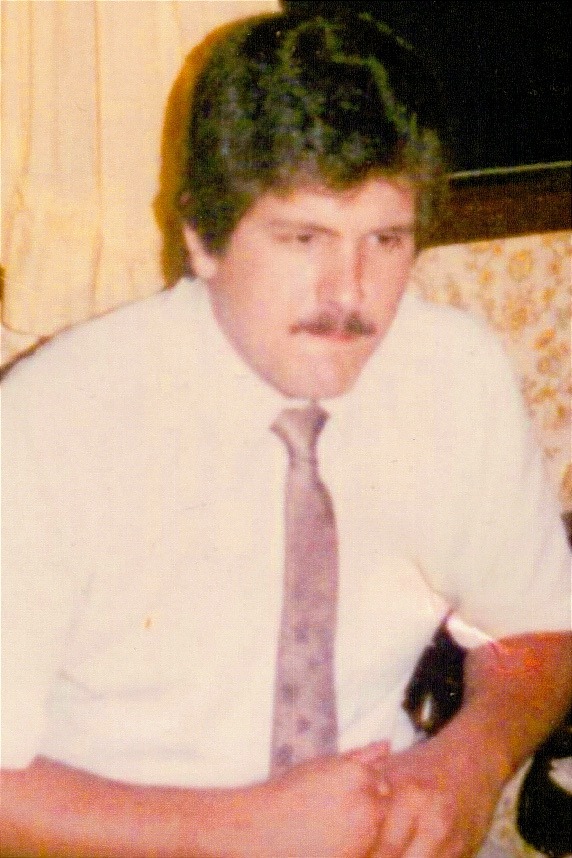 The Story of Mike Kreider
Throughout the '80s and '90s, Mike continued to establish himself as a leading career insurance producer for American General Life and Guardian Life Insurance. He also continued his education and attained the insurance professional, LUTCF designation. Mike was a top leader in his field almost every year, allowing him to travel around the world with his family.
In 2001, Mike felt that he was able to accomplish everything possible working directly for an insurance company. This prompted him to shift his focus and establish M.K. Financial Management, Inc., brokering his services directly to the public as an independent financial consultant. He then expanded his footprint and set up an office in Lancaster, PA, offering services that are tailored to his clients' unique needs without being subjected to the demands of a company.
For the next 15 years, Mike continued his role as a broker with unrivaled service standards and work ethic. His keen attention to detail and tenacity to solve his clients' financial problems with a practical approach made him loved by everyone who interacted with him.
While in the prime of his life, Mike was diagnosed with kidney cancer in May 2015. He passed away on September 7, 2015—he was only 52 years old. Mike left behind a tight network of family and friends in disbelief.
Mike's passion for life, willingness to help those in need, and unwavering loyalty defined his very core. His family, friends, and clients will never forget him.
Continuing the
Tradition of Excellence
Jason established Kreider Financial Management, LLC, in October 2015 to honor his father's legacy. He maintained the standards his father set within the insurance and financial planning industries while incorporating an approach based on ethics and common sense. In September 2017, we acquired M.K. Financial Management's life and fixed annuity books of business in order to further serve his father's clients as well as his own.
Today, Jason proudly serves more than 500 families and close to 1,000 clients all over Pennsylvania, Maryland, and Virginia. He has also maintained his firm roots in Central Pennsylvania that go back more than 35 years.
Jason has returned to his roots with the creation of KinG Brokerage, Kreider Insurance Group where he is able to focus on the brokerage side of the business. Through his time in the industry, Jason has built relationships with more than 75 carriers and forged partnerships with over 250 agencies across the country. In this brokerage role, Jason prides himself on providing financial professionals with the resources and support they need in order to focus on their strengths, while also bringing ancillary revenue to their businesses.